This was one of our chilliest winter weddings ever, however, we filled the Hall of Springs with hundreds upon hundreds of candles which resulted in the chilly weather outside being quickly forgotten! Erica and Matt were a joy to work with, and came to us brimming with ideas only 4 months out. Erica had a vision of using heavy candlelight at her wedding and started sourcing literally hundreds of different candleholders for her event at the Hall of Springs in Saratoga, NY. The result was incredible and Tracey Buyce captured the effects of all this candlelight so beautifully.
This winter elegance theme had a color palette of white, cream, ivory, and grey. The flowers consisted of Anemone, Garden Roses, and Hydrangea with touches of Grey Dusty Miller and Silver Brunia.
The evening was topped off with a beautiful and unique naked cake!
Having only four months to plan a wedding can be daunting, but together with their wedding planner, Sarah Fitchman of Bisou Weddings, Erica & Matt had such a fun-filled affair that they were even highlighted in the media!
For a detailed look into the warmth and romance of this unforgettable Saratoga winter wedding enjoy these stunning images by Tracey Buyce Photography below...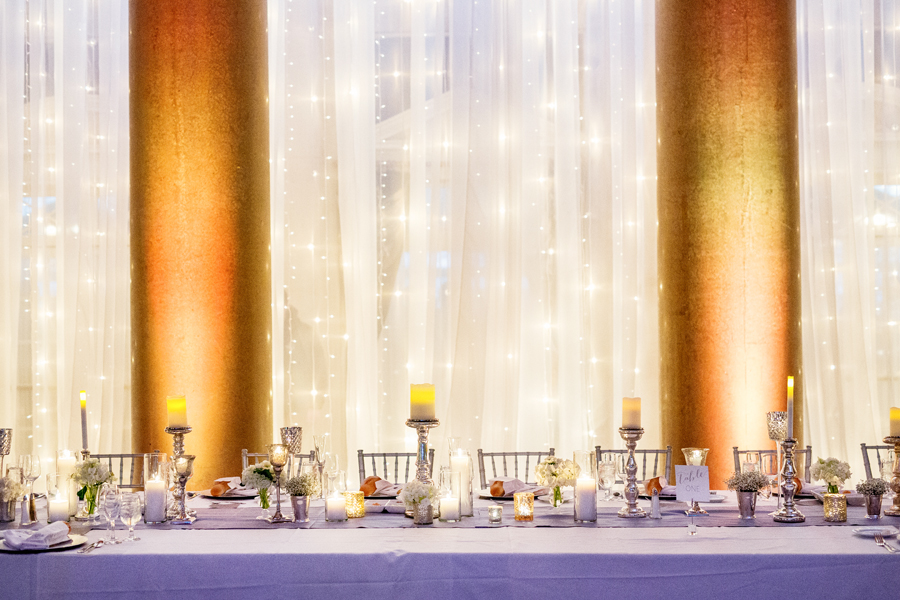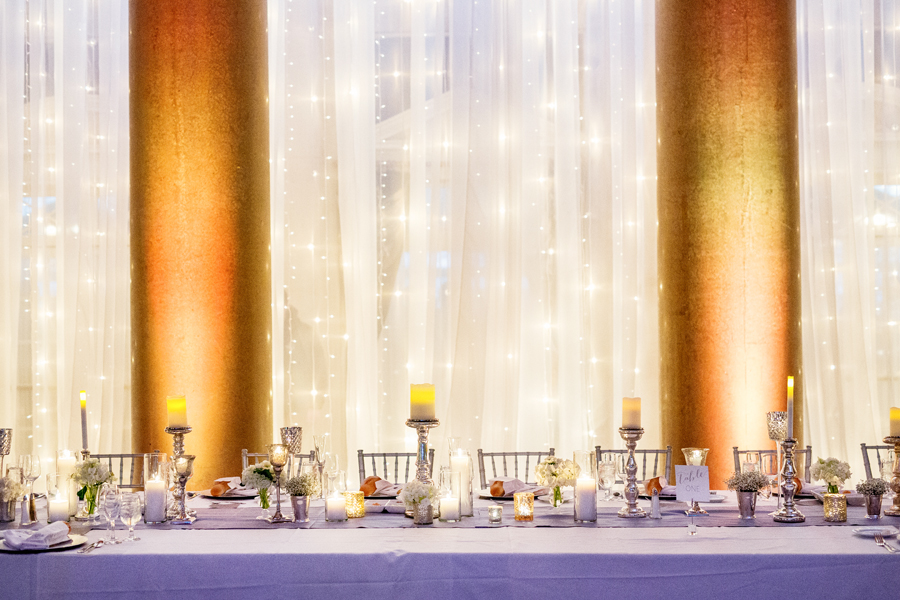 *Photos Copyright (c) Tracey Buyce Photography and have been used with permission. Please visit her website at http://www.traceybuyce.com.